It's October & do you know what that means? Time for decorating for Fall? Anything related to pumpkins? Costume parties? Making s'mores around the campfire? All of those, plus it is "Ministry Appreciation Month." So what exactly does that mean? Let me tell ya! In 1992, it was established as a month of encouragement for those in ministry. A time for letting them know just how much they mean to us. This isn't time to just do something nice for the lead pastor. It can also be for the door greeter that always has a smile when you enter the church. The small group leader who opens their home for your gatherings. Someone on the worship team, that inspires you to worship more. Even the soundman who makes the services sound great!
If you attend a church like the one that I do, there are many, many people working weekly to make the church & it's services run smoothly. Things that take place & people that you may never know that are going on behind the scenes. They may not be in paid-full time ministry, but they are in ministry none the less. So let's take this month & let them know just how much they are appreciated. It doesn't have to be a grand gesture, just something from the heart. Pray & let the Lord direct you to someone that needs to know that they are appreciated! There are some great gifts from Dayspring that you can choose from!
First...there are FREE & shareable cards, like this one....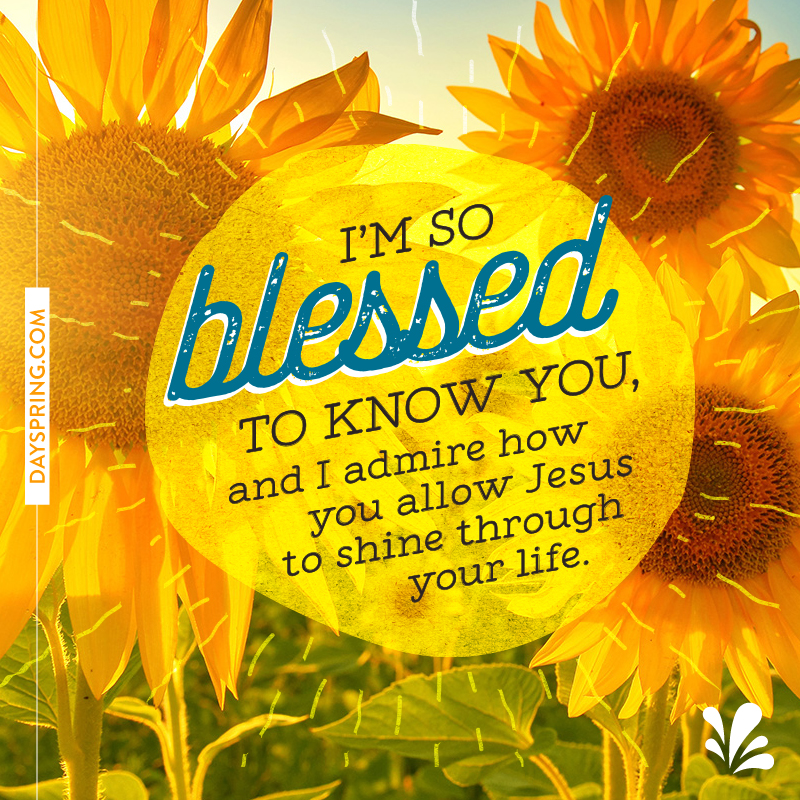 There are 16 incredible cards to choose from!
And remember to #returntheblessing